My thoughts on life, from Pilates to yoga and everything in between. My time to let off steam, give you updates on new developments in the Pilates and Yoga worlds.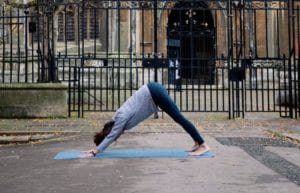 Many people ask me what the difference is between yoga and Pilates. Yoga is a holistic discipline that has been around for at least 3,000 years
Read More »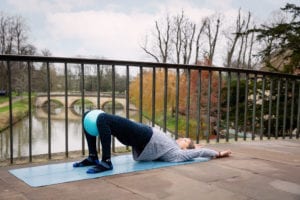 From a teaching perspective, it's much easier to teach in person and to give the hands on assistance often required, especially by beginners or those with disabilities, physical limitations or orthopaedic conditions.
Read More »