Mel Thompson Pilates & Yoga in Cambridgeshire
Are you keen on Pilates, yoga or both? I hope you will find lots to interest you here. I shall be keeping you updated with events and a regular blog.
 If you have any special health conditions, please ask me and I will see if I can help you through with some remedial Pilates  or yoga. You may need approval from your GP first.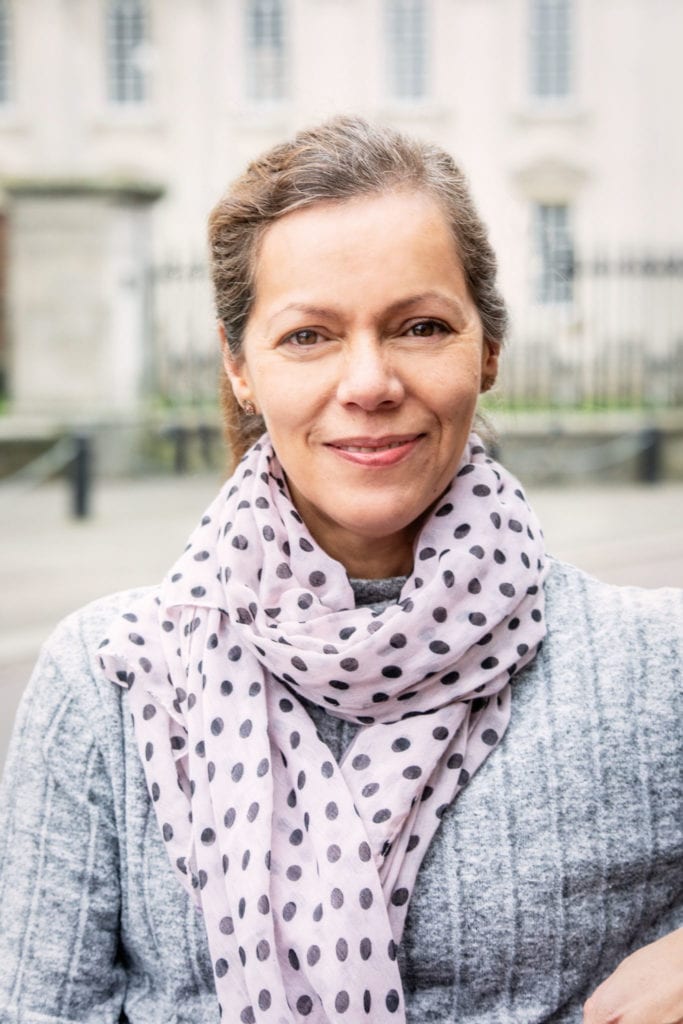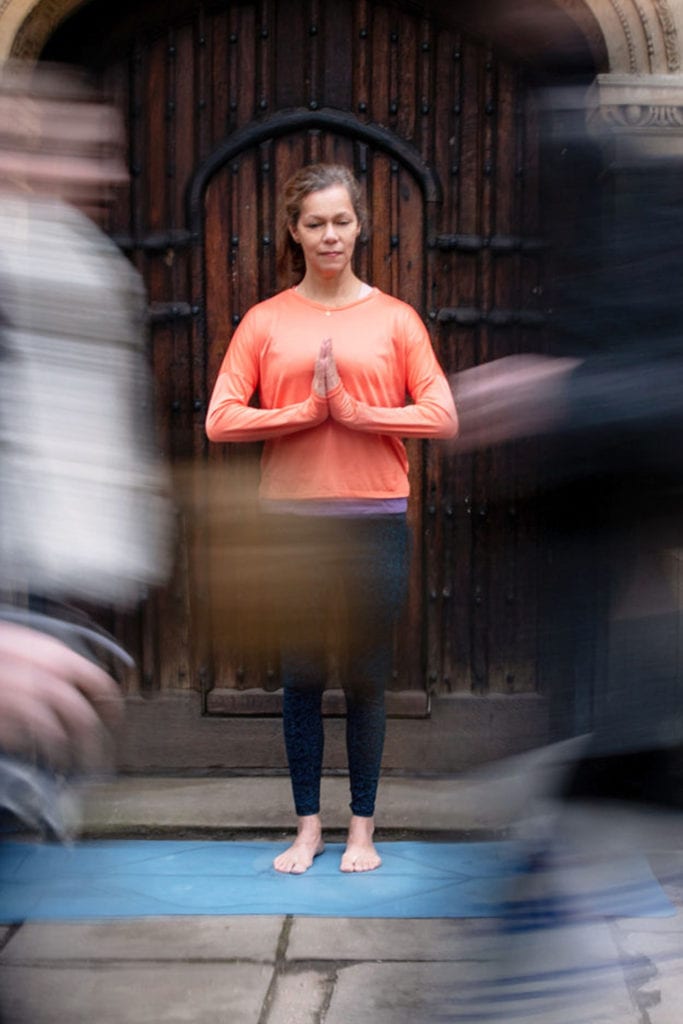 I've been practising Pilates for over 20 years and yoga for fewer years but am now teaching both. I love how they positively transform people physically and mentally. I run a series of classes around Cambridgeshire, both my own, and for other organisations. When not restricted due to the current  situation, my weekly schedule is usually rather full. I run village hall classes in Caldecote.
I teach at Camyoga ,in gyms and studios in Cambridge and Hertfordshire, at The Form Practice in Hardwick and Postnatal Pilates via Yoga at the Barn, in Bourn. 
 I'm Mel – I've been practising and teaching Pilates & Yoga for many years.
I'm running a number upcoming classes, managed by me or wider organisations, in and around Cambridge. Check out my booking site for the latest schedule.
My thoughts on life, from Pilates to the world, and everything in between. Things that irritate me and also those which excite and fulfill me.
Become more more body-aware, and reveal the unrealised ability of your own body. I believe that Pilates and yoga can also work together to make you stronger and more flexible .
Post operatively and after trauma, both practices can be therapy for the body and mind.
Take you into your inner awareness and away from the rigours of daily life. If you have never tried breathing practices or meditation, why not give it a go?