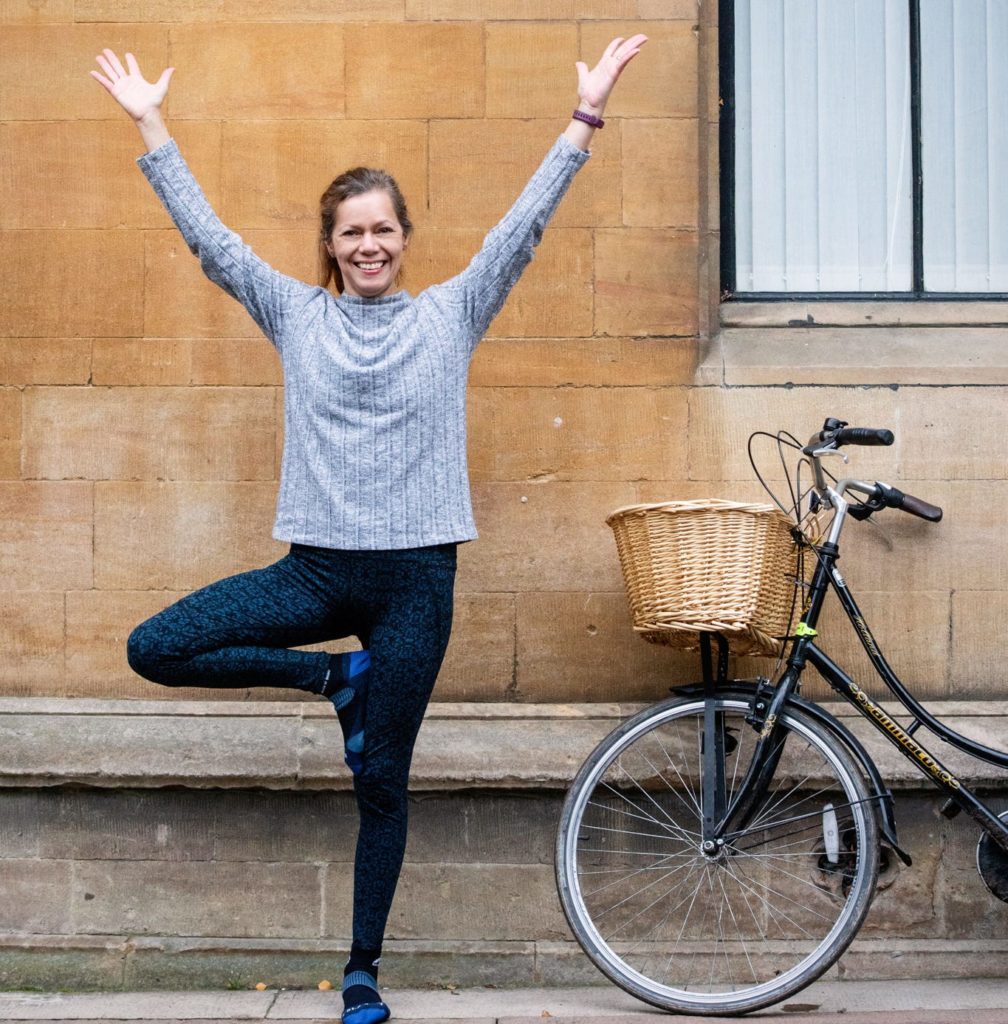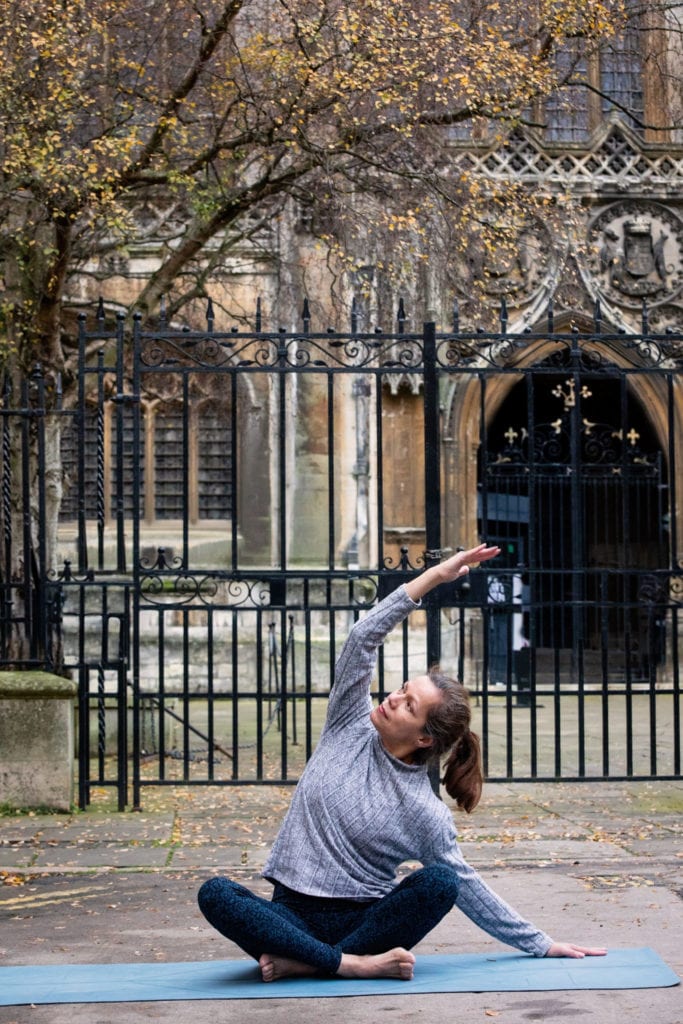 After living in London all my life, I now live and work in South Cambridgeshire and have been here for nearly 8 years. I have three grown up daughters. I have a degree in Media, Production and Design and started as a graphic designer before moving into print production. I recently resigned from my 25 year career in Publishing to concentrate on Pilates and yoga. I've been practising both for many years, starting postnatally. I am also an avid runner, although that has declined a bit lately while doing more yoga and Pilates!
I love how both transform you physically and mentally. I teach a series of classes around Cambridgeshire, my own online and at the village hall and for other organisations. I also give 1:1 and 1:2 sessions. Contact me for details about these.
Pilates is something I fell into postnatally. I wasn't sure about it at first but I found it surprisingly challenging. The more I did it, the more I noticed improvements in my general fitness and that was truly addictive.
Qualifications
 Future Fit School of Pilates, Level 3 Mat Pilates
Level 3 Award for designing Physical Activity for Ante and Postnatal Clients and  for  orthopedic conditions.
Many varied courses on ANYTHING Pilates related via Body Control Pilates, Stott, Polestar among others.
After just a couple of classes, I felt something inside me change and I was hooked! I love seeing that happen to other people. Some of my Pilates clients have tried it and are also now hooked on yoga. It's an ancient and intriguing practise. That in itself is fascinating!
I love the mind / body experience gained through doing yoga regularly, bringing in elements of Pranayama(breath work) and meditation from time to time.
Qualifications
• 200 Hours Yoga Diploma with Camyoga
• Currently working towards 500 hour diploma , also with Camyoga
I am a member of Yoga Alliance Professionals UK.
My thoughts on life, from Pilates to yoga and everything in between. My time to let off steam, give you updates on new developments in the Pilates and Yoga worlds.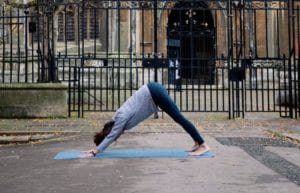 Many people ask me what the difference is between yoga and Pilates. Yoga is a holistic discipline that has been around for at least 3,000 years
Read More »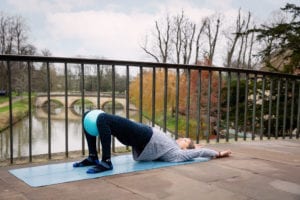 From a teaching perspective, it's much easier to teach in person and to give the hands on assistance often required, especially by beginners or those with disabilities, physical limitations or orthopaedic conditions.
Read More »